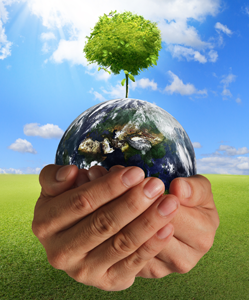 Ecotheology focuses on the inter-relationships of religion and nature, particularly in the light of environmental concerns. It explores the interaction between ecological values, such as sustainability, and the human domination of nature. The movement has produced numerous religious-environmental projects around the world. Increased awareness of the environmental crisis has led to widespread religious reflection on the human relationship with the earth. Ecotheology also explores ecosystem management. It seeks to identify prominent issues within the relationship between nature and religion, and also – most importantly – to outline potential solutions. 
---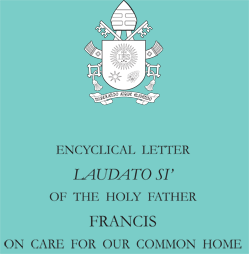 Pope Francis' 2015 encyclical Laudato Si' is an ecotheological Christian response to the current global ecological crisis. This is the first encyclical to deal in its entirety with environmental issues. 
See our Laudato si' page here for further information.
---

Eco Congregation Ireland: encouraging churches of all denominations to take an eco-approach to worship, lifestyle, property and finance management, community outreach and contact with the developing world. See www.ecocongregationireland.com