Published on 03/07/2020
News image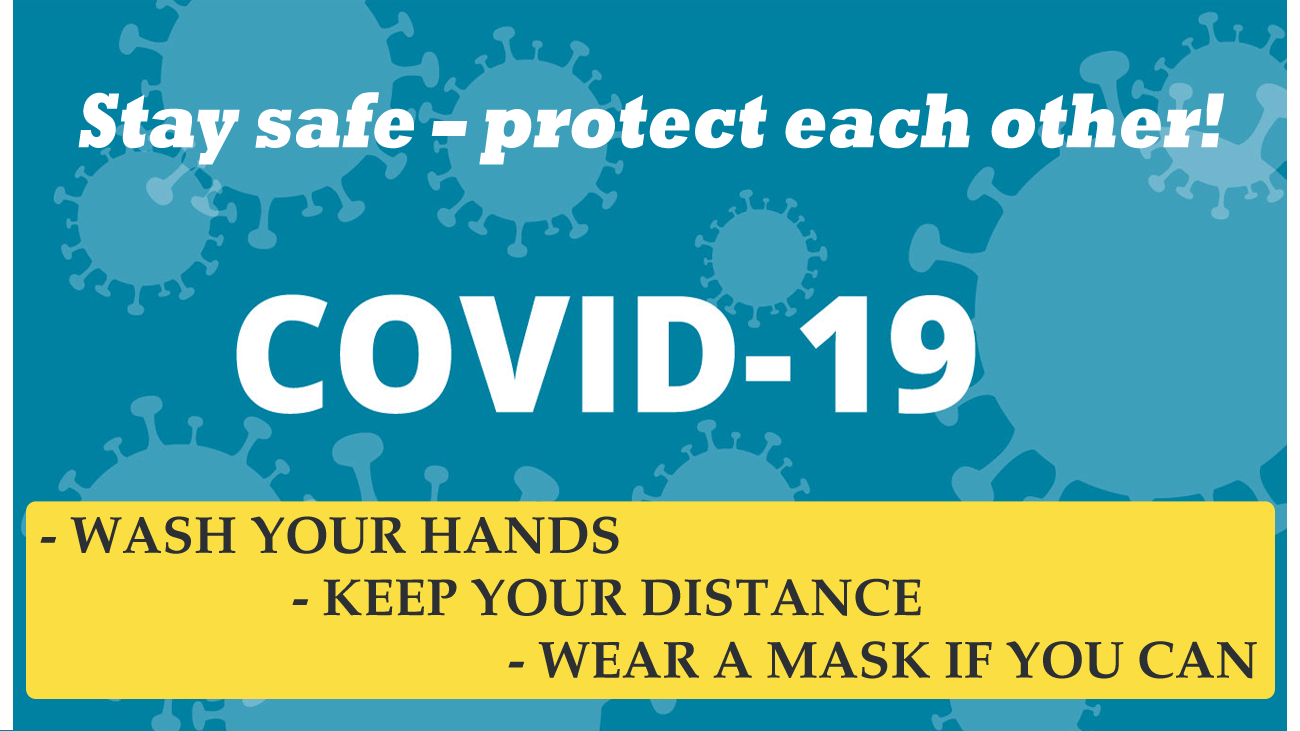 Body
To help keep us all safe:
• Wash your hands frequently and thoroughly.
• Remember to always keep physically distanced from people near you.
• Wear a face mask as outlined below.
Latest government updates
As of Monday 10 August, we must now wear a face covering when using public transport and in shops and shopping centres.
We should also wear a face covering:
• when staying 2 metres apart from people is difficult;
• in a healthcare setting - this includes hospitals, GP surgeries, care settings, nursing homes and dental practices;
• when visiting anyone who is more at risk from coronavirus - such as people aged 70 or over or people who are medically vulnerable;
• in an enclosed indoor space with other people.
See government information regarding face coverings here.