Published on 24/09/2021
News image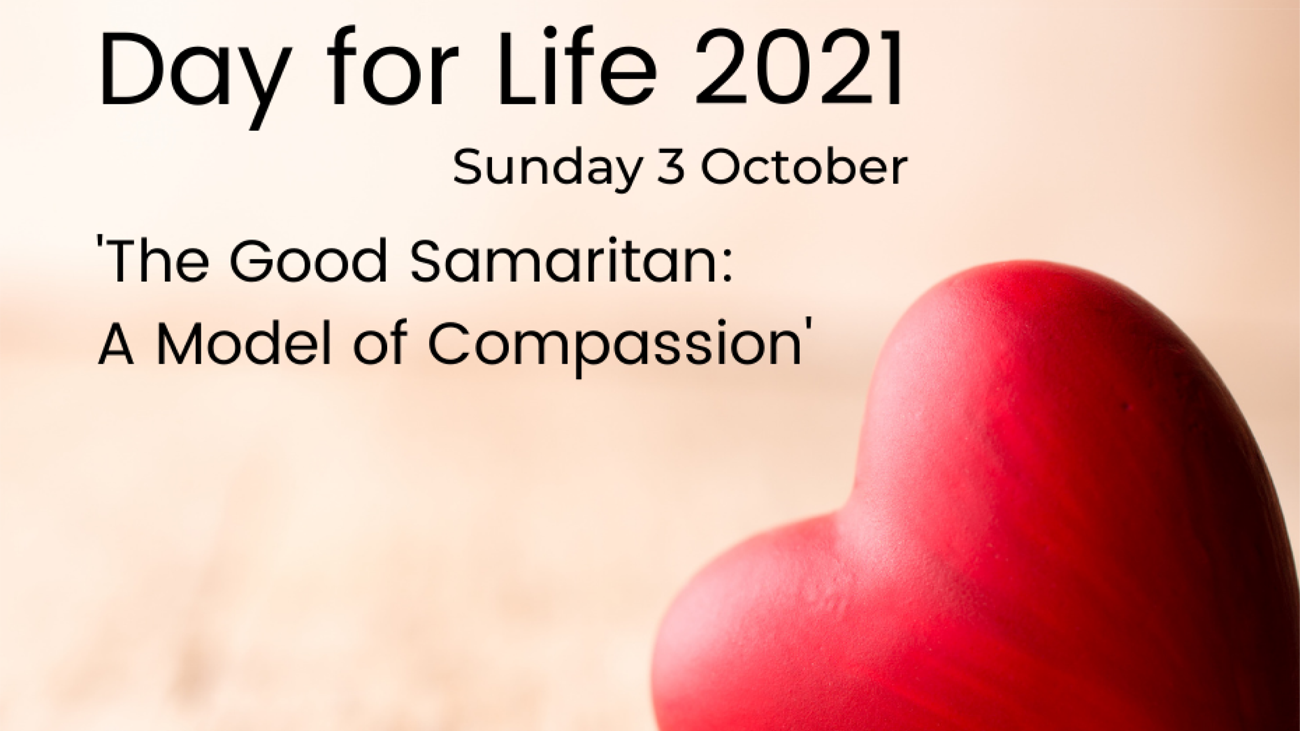 Body
Day for Life is celebrated annually by the Catholic Church in Ireland, Scotland, England and Wales. It is a day dedicated to raising awareness of the meaning and value of human life at every stage and in every condition. 
This year's Day for Life will be celebrated in Ireland on Sunday 3 October on the theme 'The Good Samaritan: A Model of Compassion'. 
In the context of the recent proposal to introduce assisted suicide, both in Ireland and the UK, this year's message invites Catholics to consider a more positive and compassionate response to the care of people who are in the final stages of life.