---
Note: All sacraments and devotions are impacted by Covid-19 restrictions. Check with the parish for the most up-to-date information.
Clergy
Very Rev. Conor Cunningham, PP, VF
Lisdoonvarna, Co. Clare
T. +353 (0)65 7074142
 
Web, Email & Social Media
W. www.lisdoon.ie
E. parishoffice@lisdoon.ie
Facebook: www.facebook.com/Lisdoon
 
Sacrament of Reconciliation
Corpus Christi, Lisdoonvarna: following weekday Mass.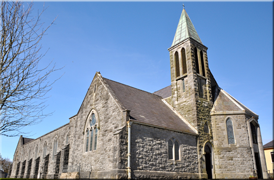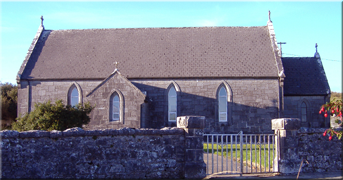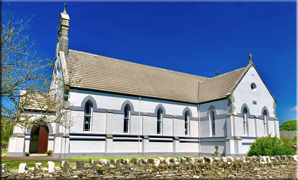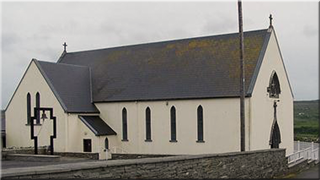 ---
Schools
Doolin National School
Doolin, Co. Clare
T. +353 (0)65 7074403
E. doolinns@gmail.com
Principal: Michelle Moroney
Mary Immaculate Secondary School
Lisdoonvarna, Co. Clare
T. +353 (0)65 7074266
E. mona.hynes@maryimmaculate.ie
Principal: Mona Hynes
St Augustine's National School
Kilshanny, Co. Clare
T. +353 (0)65 7071344
Principal: John Mahon
St Enda's National School
Lisdoonvarna, Co. Clare
T. +353 (0)65 7074231
E. lisdoonvarnans@gmail.com
Principal: M.J. Malone