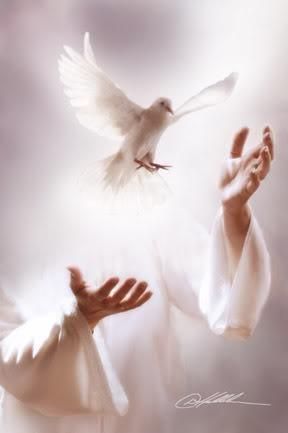 2022 Confirmation booklets
2022 Confirmation booklet in Irish
2022 Confirmation booklet (Irish, editable)
2022 Confirmation booklet in English
2022 Confirmation booklet (English, editable)
---
22 July 2020: the Council for Catechetics has worked with iCatholic to produce three preparation videos for Confirmation.
The first of them can be viewed below, and an accompanying worksheet is here.
You Shall Be My Witnesses is a Confirmation preparation programme based on the Catechism of the Catholic Church. The programme is designed as a resource to parishes. It offers support, encouragement and a challenge as well as an invitation to parents to become more actively involved in the faith life of their children as they prepare for Confirmation. 
The programme runs over four nights with each session lasting one hour. The parents help facilitate small group activities with the young people on the themes listed below. During the course of each session  the parent leaders (working in pairs) facilitate discussion/activities for approximately 45 minutes, and the last 15 mins are given over to a prayer session where all parents and young people are in attendance.
You Shall be My Witnesses explores the themes of:
what it means to Belong to the Catholic Church;
what we, as Catholics,  Believe;
how Being a Confirmed Catholic impacts and reflects on how we live our lives; and
who we Become as a Confirmed Christian.
As stated, the four sessions are run by parents with the help of the parish community and under the guidance of the parish priest.  A training session for parents is offered in the parish by the team at the Diocesan Pastoral Centre in advance of the programme commencing.
Adult Confirmation is organised by the RCIA programme which operates in the Diocese.
Further information from the Diocesan Pastoral Outreach Centre:
T. +353 (0)91 565066
E: pastoral@galwaydiocese.ie
Confirmations are being rescheduled in parishes following the disruptions caused by Covid-19. Check with your parish for a new date.