Published on 30/03/2022
News image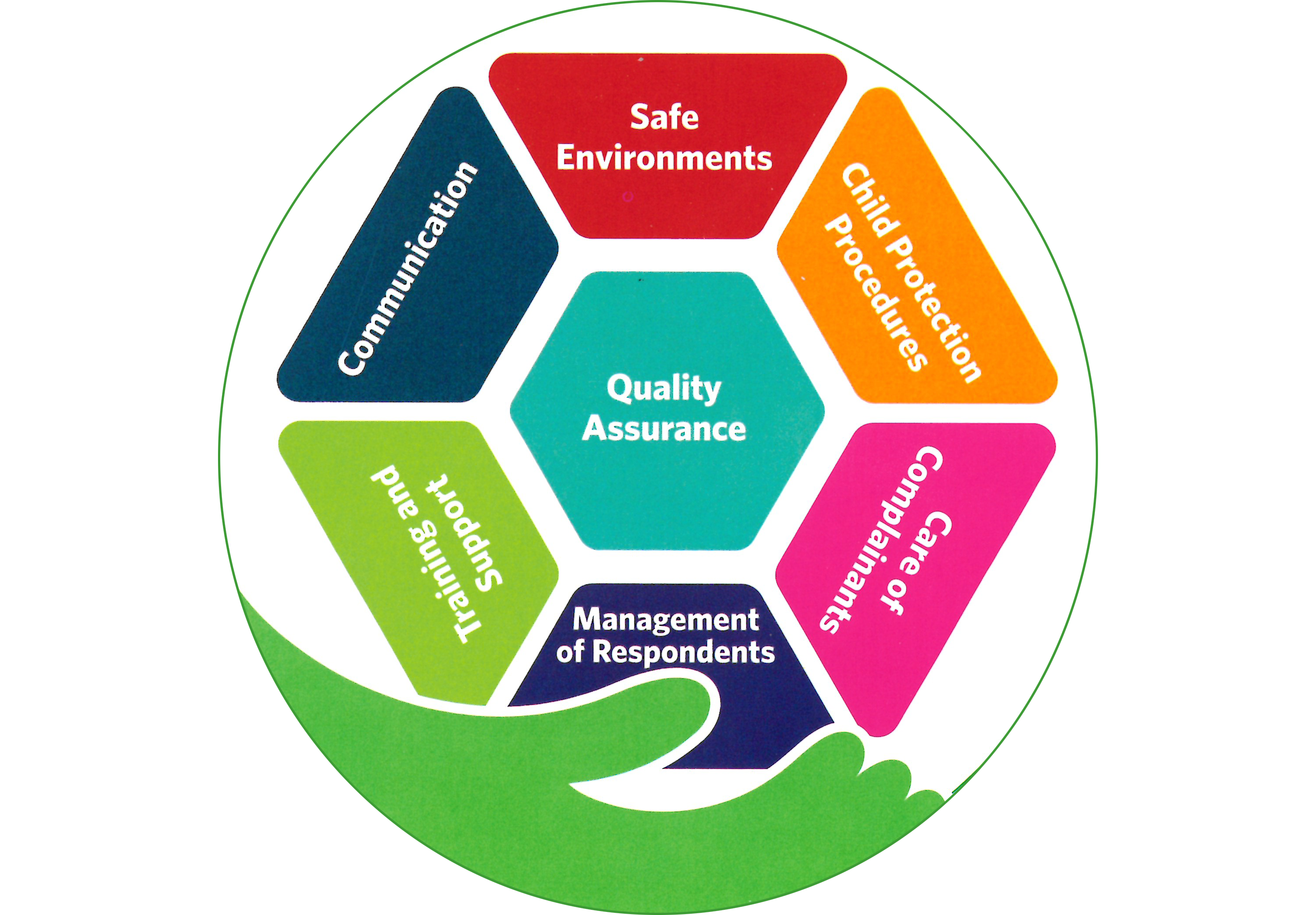 Body
Safeguarding Review of the Galway Diocese 
The Diocese of Galway, Kilmacduagh & Kilfenora has invited the National Board for Safeguarding Children in the Catholic Church in Ireland (NBSCCCI) to conduct a review of its child safeguarding practice.
If you have any views about safeguarding in the diocese, we invite you to come forward to us (tel. 091 575053 or 087 6141736), or to the NBSCCCI (tel. 01 5053124).
If you wish to report a child safeguarding concern, please contact Kevin Duffy, Diocesan Director of Safeguarding, at 087 6141736, or An Garda Síochána (tel. 1800 555 222), or TUSLA (tel 091 546366).