Published on 21/11/2022
Body
A series of talks to aid us in our spiritual preparation for Christmas 2022.
VENUE: Tearmann Mhuire Pastoral Centre, Oranmore.
Talks are appox. 45 minutes long; questions and tea/coffee follow.
Talks are free but a voluntary collection is taken to help with speakers' expenses.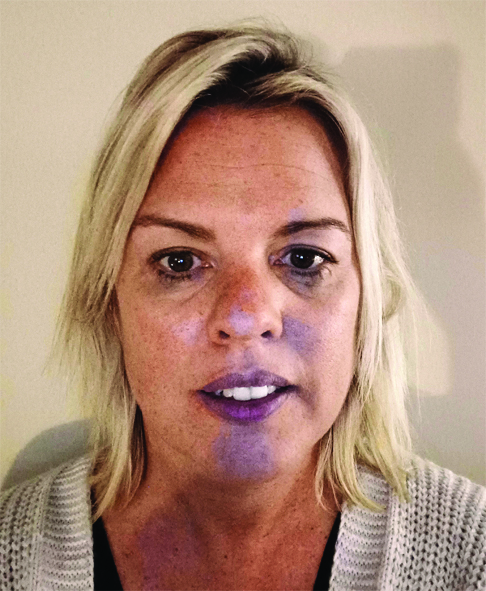 Wednesday 30 November, 7.30pm
Neasa O'Flaherty Burke
Neasa brings us on her own personal journey of how the words of liturgy have come to life for her through song, and how music can enhance our spiritual journey and bring us so much closer to God.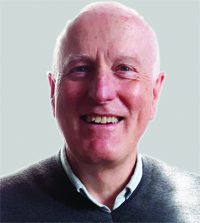 Wednesday 7 December, 7.30pm
Fr Gerard McCarthy SVD
'Advent Hope and the Synodal Process'
Advent will always remind us of our hope in the coming of the Christ. Despite the turmoil in our world or in our own lives, as people of hope we believe that a new future is being born. As we reflect on the first coming of the Christ child we also reflect on the ongoing Synodal process that calls us to new hope today.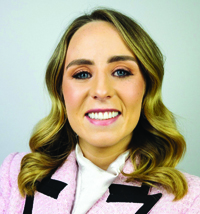 Wednesday 14 December, 7.30pm
Clare Ann Irwin
Clare Ann is the next generation of Galway's oldest undertaking firm. She reflects on how her experience in dealing with bereavement, working as a woman in a male-dominated tradition, and her recent participation in the Rose of Tralee, have all helped to shape her faith.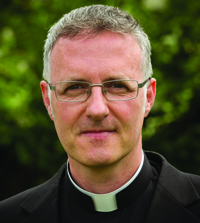 Wednesday 21 December, 7.30pm
Most Rev. Bishop Michael Duignan DD
'The Manger in our Hearts'
As we prepare for the annual celebration of the birth of Jesus, we will reflect on how, if well prepared for, Christmas offers us a unique opportunity to welcome the Christ child into our hearts and our lives and to realise that he brings with him the real possibility of positive personal transformation beyond our greatest expectations.