Published on 16/11/2022
Body
Celebration of the Sacrament of Confirmation 2023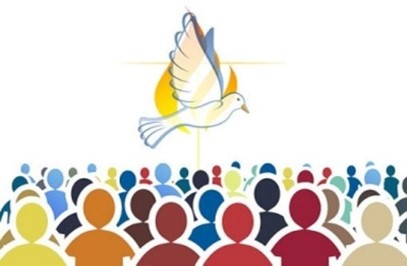 We would like to assure those to be confirmed, their families and sponsors, that the whole diocese is praying for them all as they prepare for this important time in their lives.
Those who are due to celebrate the Sacrament of Confirmation in 2023 are now invited to make an application.
Application forms are available from your local parish and are also downloadable in English here and as Gaeilge anseo.
These forms should be carefully completed and returned to your local parish priest (moderator/administrator) before 1 December 2022.

Please be advised that while we will do our utmost to adhere to the 2023 Schedule circumstances may arise where changes may have to be made at short notice.