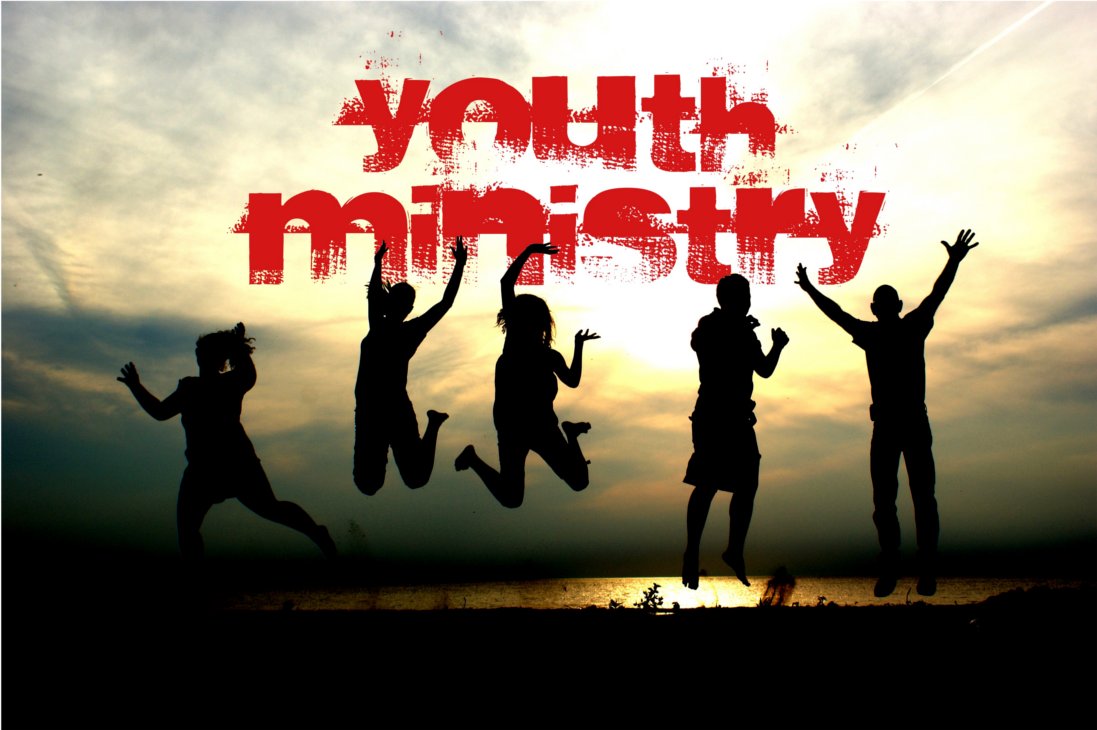 What is Youth Ministry?
The primary goal of our Diocesan Youth Ministry is to empower young people to live as disciples of Jesus Christ in the world. Young people are searching for meaning and purpose in life, and, we believe, are hungry for the Gospel to be shared with them. We aim to foster and support their personal and spiritual development by providing them with the appropriate experiences/skills and leadership necessary to do so, while at all times remaining true to the Gospel values and Church teaching.
Our goals include:
encouraging and supporting young people to become intentional Disciples of Jesus Christ and His Church.
helping young people grow, both in a  personal and a spiritual sense, through service, ministry and leadership.
giving young people the opportunity  to have positive and life giving experiences of Church and being a young Catholic in Ireland. 
inspiring and facilitating young people to take an active role in the Catholic community.
encouraging the Catholic community to continually put aside any prejudices about young people and to recognise and empower their talents and energy.
 
Examples of our youth ministry activities include:

• Pope John Paul II Award;
• Support and advice to all parishes in the Diocese of Galway, Kilmacduagh & Kilfenora;
• Planning and organizing of youth pilgrimages — Catholic youth initiatives nationally — International World Youth Days — Youth 2000 Summer Festivals — Diocesan youth pilgrimages of faith;
• Nightfever/''The Encounter'' evenings (prayer and street outreach);
• Liturgical resources for parishes and schools;
• Support to parents and young people receiving the sacrament of Confirmation and First Eucharist;
• Meeting regularly with parish youth groups and assisting with ongoing formation;
• Helping establish well-structured parish youth group(s). 
• Support and ideas for second level RE teachers/chaplains in the Diocese.
• Networking with relevant bodies and organisations with a similar mission. 
• Relevant programmes to equip young people to grow in their faith and engage in ministry, service and leadership.
 
For more information on youth ministry, please contact:
Pastoral Outreach Centre, Árus de Brún, Newtownsmith, Galway
T: +353 (0)91 565066